Homepage | La Tavernaccia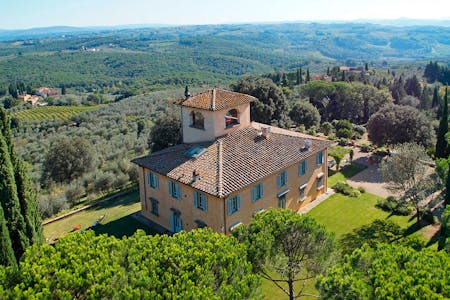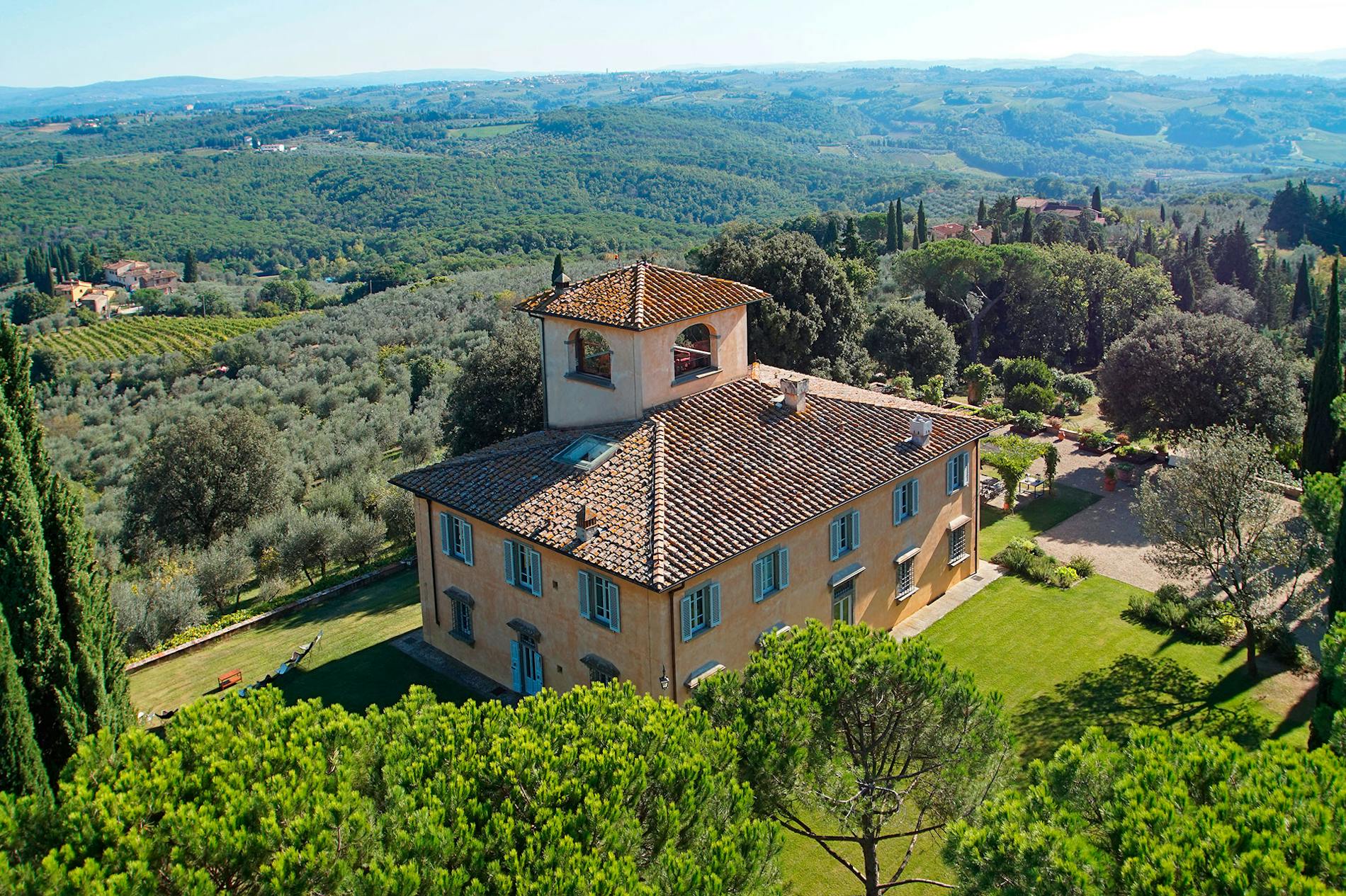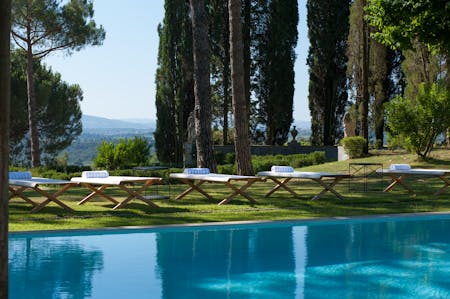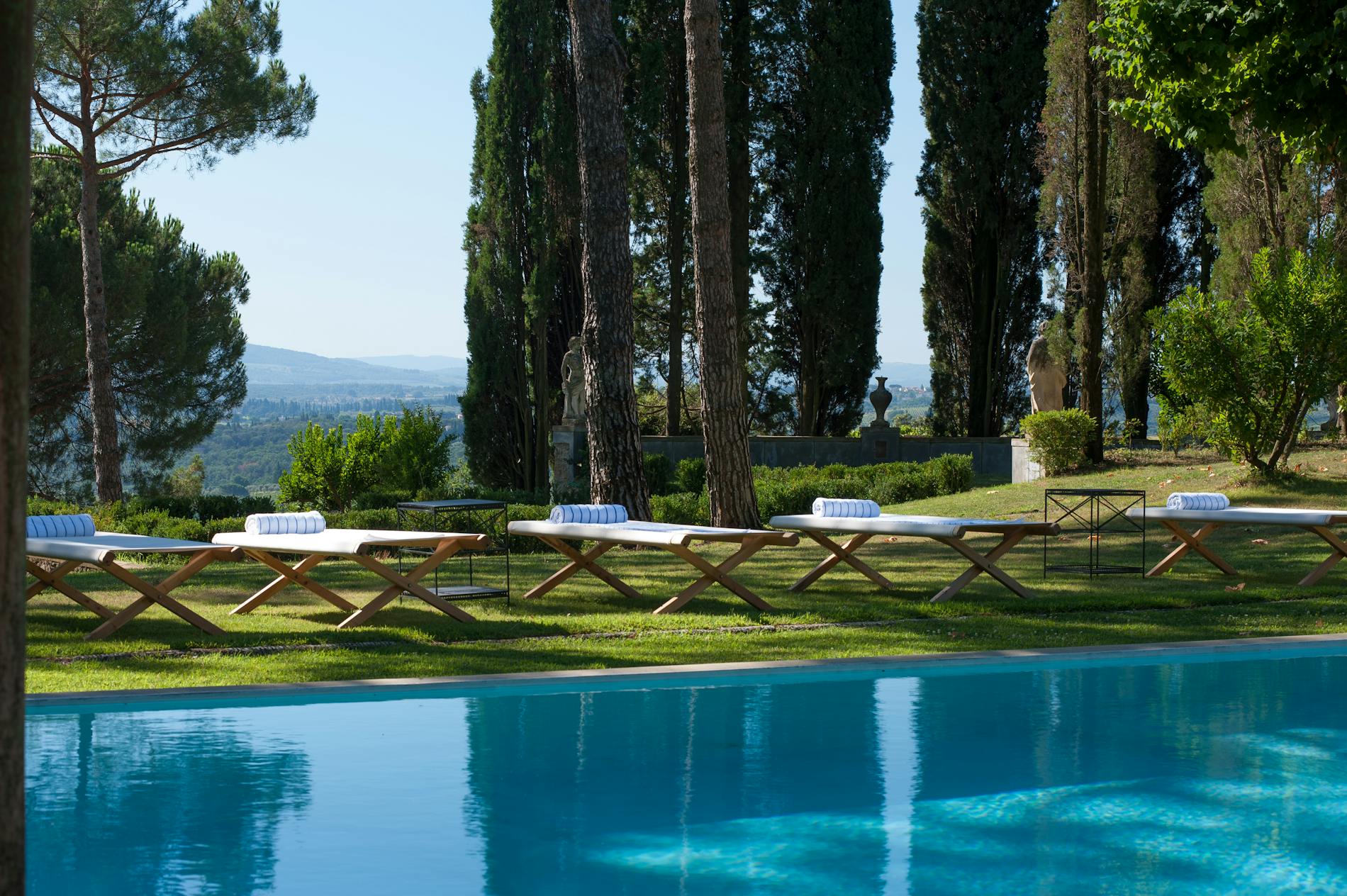 Villa La Tavernaccia
Welcome to
Florence where leisure is an art
Scroll down
Exquisite interiors and a fairy tale panorama
Entering Villa La Tavernaccia means abandoning yourself to a place suspended in time, where silence is precious, and nature extends as far as the eye can see.
"A very big slice of heaven"
Sisi, Connecticut, USA, summer 2019
In the beating heart of Tuscany
At three hundred meters above the sea, the Villa dominates the rolling emerald-green hills of the Chianti countryside. Yet Florence is so close to the Villa it seems you can touch the top of its Cathedral from the garden.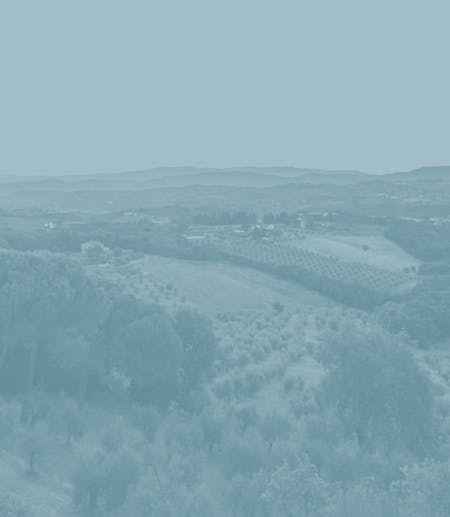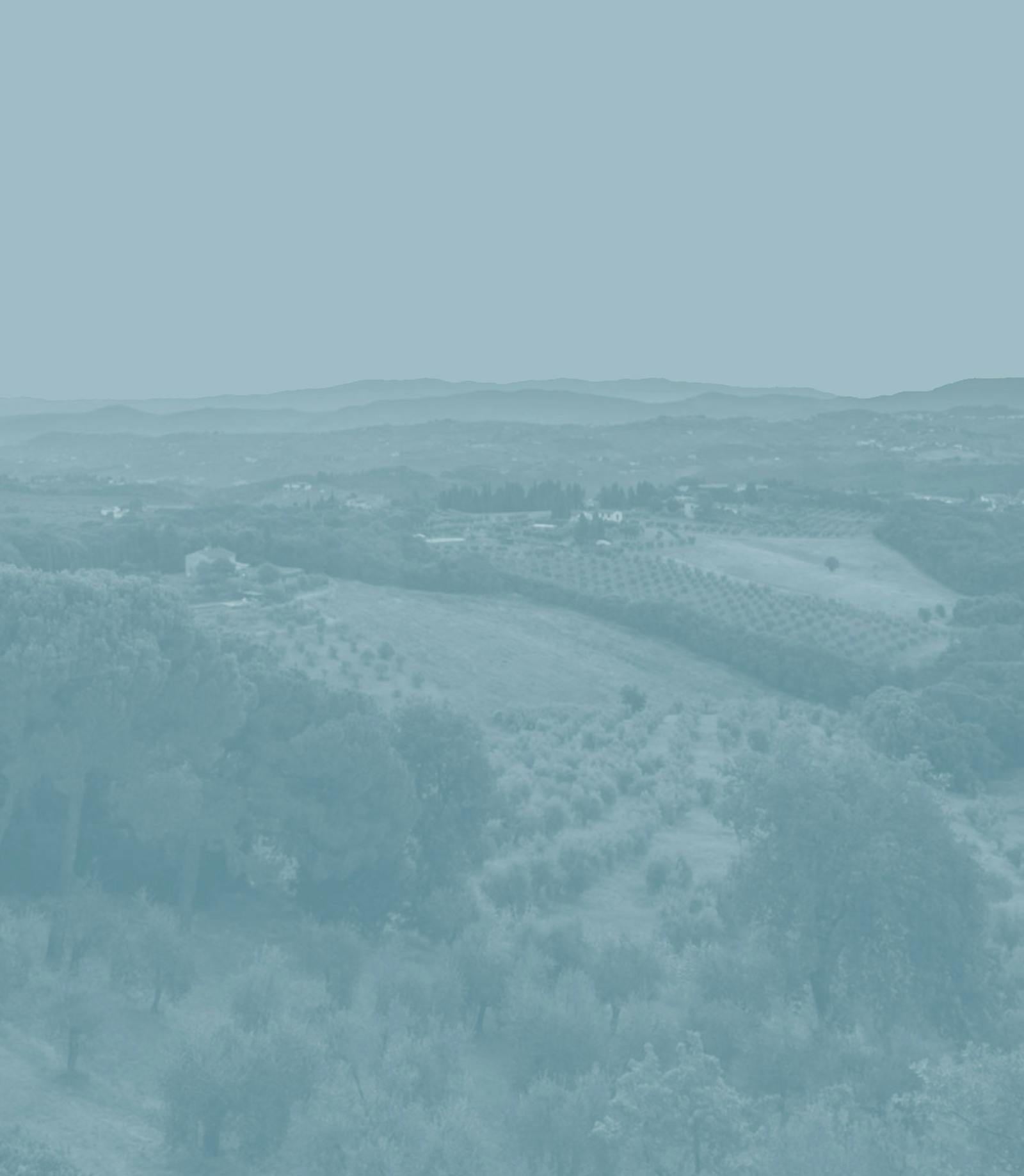 The Four Pillars of Hospitality
Villa La Tavernaccia satisfies everyone's desires. Thanks to its strategic position, all the most magical places in Tuscany for daily tours are less than an hour away. If you prefer a more intimate and relaxing experience, the villa's excellent facilities and spaces pamper you endlessly.
Relax

Picture your family sunbathing near the pool surrounded by cypress and lime trees, dining under a starry night, or immersing yourself in a breath-taking 360° view that encompasses all the valley for miles. The life at the Villa always follows your rhythm.

Luxury

Every detail of the Villa has been designed to offer maximum elegance and comfort.
The interiors combine traditional Italian and modern influences: all the exquisite antiques are handpicked and merged with more contemporary work of art for a perfectly harmonious result.

Experience

Florence and its surroundings have it all: crystal-clear sea, lush mountains, sun-kissed hills, timeless medieval burgs, and sprawling cities. All within an hour from the Villa. Or just lay back, take a walk in the vineyards, and enjoy some Chianti tasting.
Accommodations
Accommodations