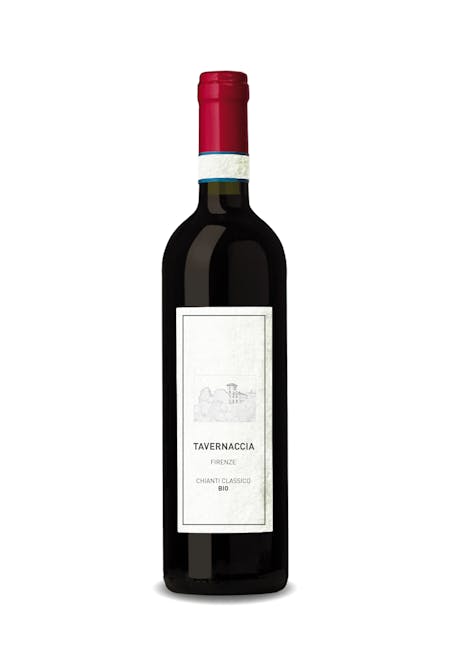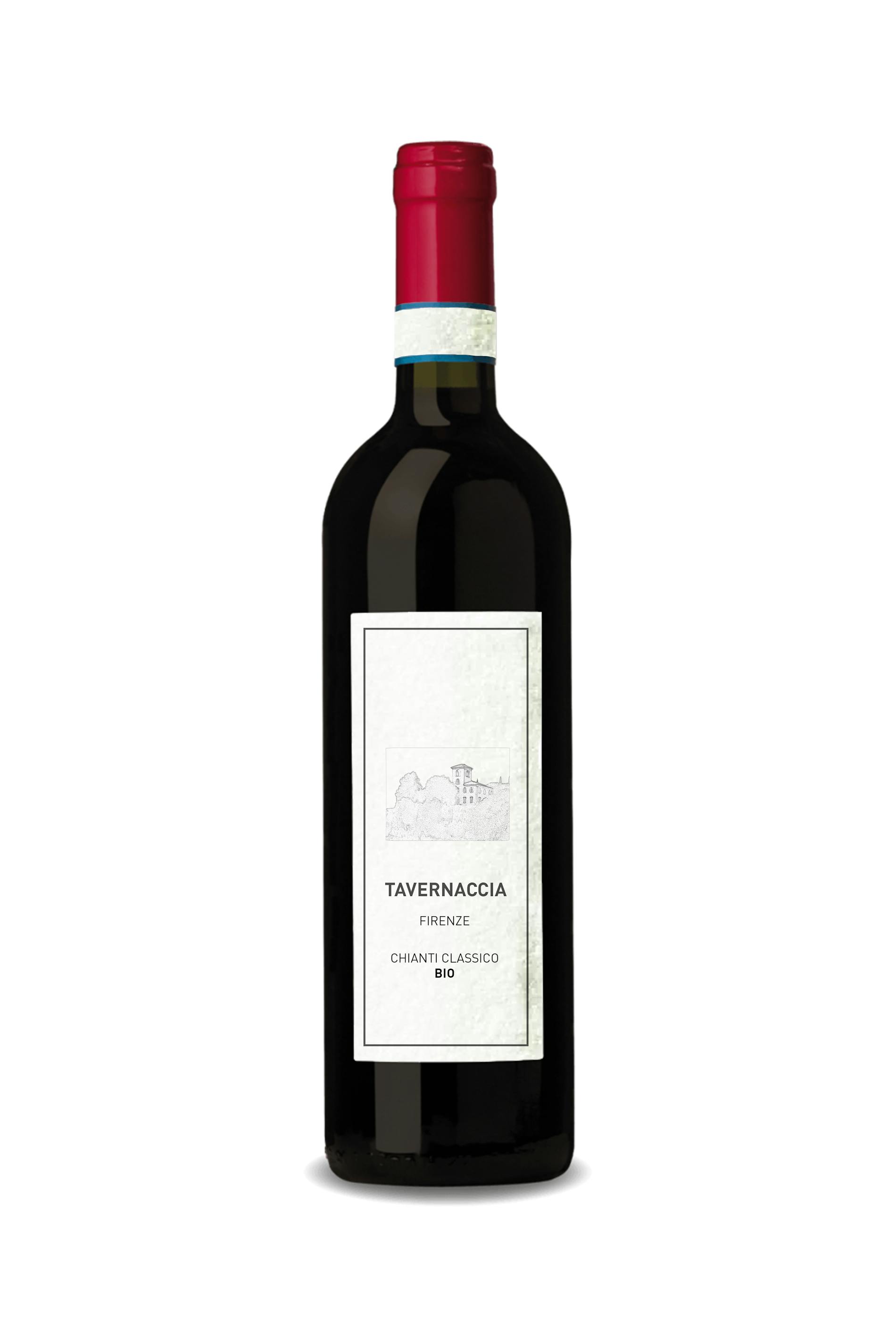 Scroll down
---
Come to Villa Tavernaccia and taste our new bio red wine
September is the moment in which villages, countryside and wine resorts come to life and the grape harvest becomes the excuse to escape the city in search of a few hours to spend on the Tavernaccia hill.
Five years ago we decided to completely renovate the vineyard created over half a century ago by grandfather Ferruccio Marchi.
One hectare of Chianti Classico has been completely transplanted with organic Sangiovese grapes in purity in order to maintain the traditions of the Chianti Classico DOCG.
This September we will be able to taste the fruits of the first grape harvest after 37 months of winemaking in vitrified concrete tanks at a controlled temperature to allow Sangiovese to express its best characteristics of fruit and tannin.
We invite you to come and taste the first red wine of our production, with the opportunity of attending the 2020 harvest with exclusive tours to the most renowned wineries and castles of the Chianti Classico.
Minimum stay 4 nights.
For more information, please contact us

Valentina Pezzini
9 / 09 / 2020
Live like a Rolling Stone