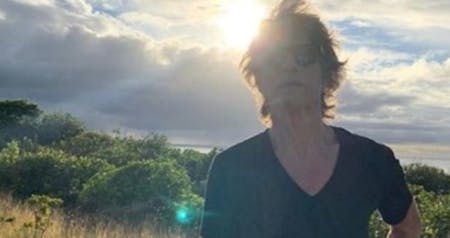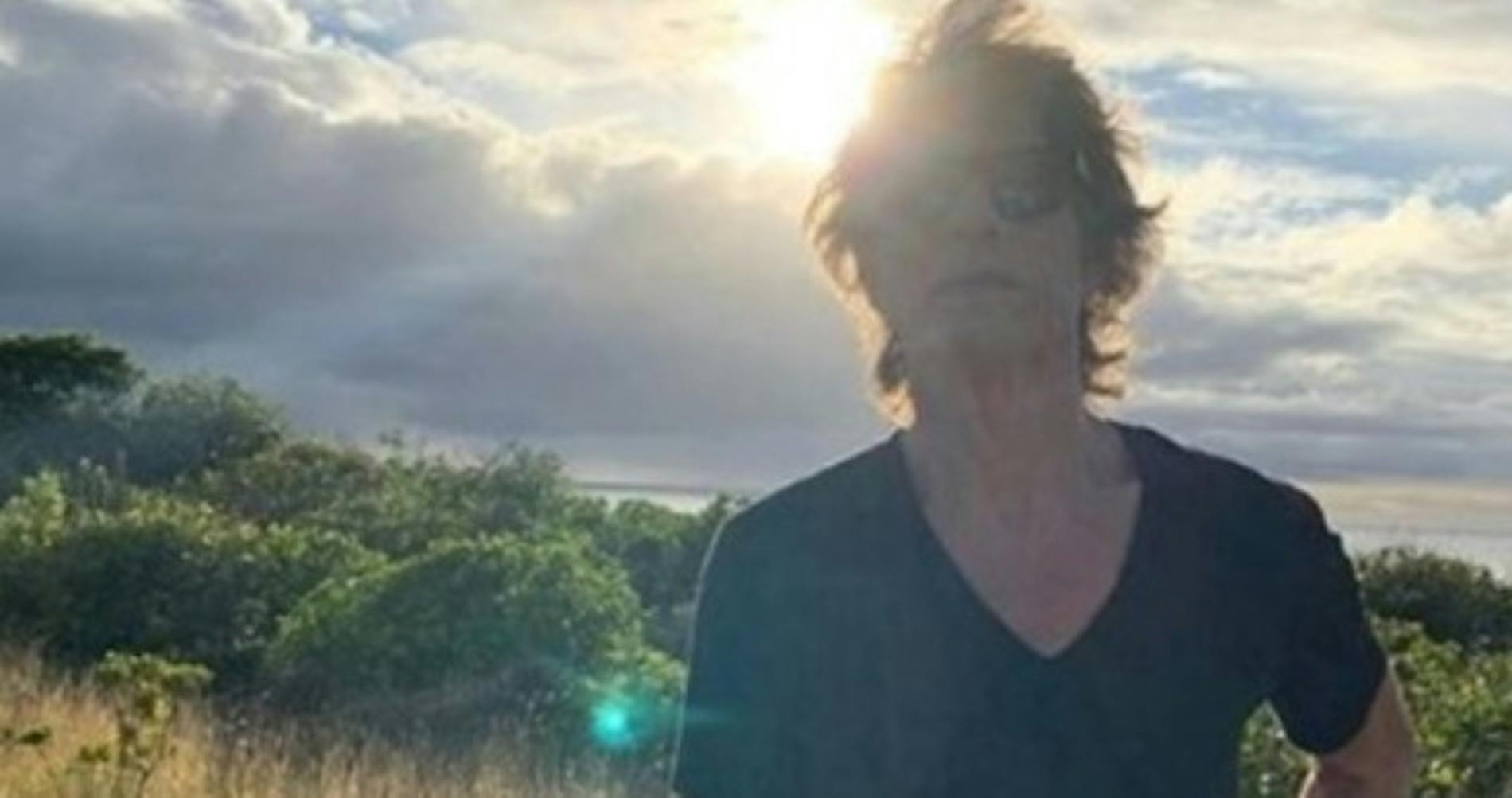 Scroll down
---
Live like a Rolling Stone
Who doesn't dream of living like Mick Jagger? Paradoxically, covid is making this possible. Since last June, the historical leader of the Rolling Stones has chosen the Tuscan countryside to live, work and visit in safety, finally without the usual crowds of tourists, the most famous historical and artistic places in the world.
In the same way, professionals, entrepreneurs, startuppers from every continent have rented and will continue to do so at least until the spring of 2021 villas and farmhouses in the Florentine countryside. The best way to spend a period of smart working while enjoying the exclusivity of the beauties of our country.
Even at Villa Tavernaccia we have been welcoming guests from all over the world since last March who, just like Mick Jagger, take advantage of this exceptional year to experience Tuscany to the fullest.
Our dynamic organic garden guarantees the freshest seasonal vegetables as well as fruit, organic wine and extra virgin olive oil from our vineyards.
Check online Villa Tavernaccia's availability to spend a truly unique experience with your family.
Valentina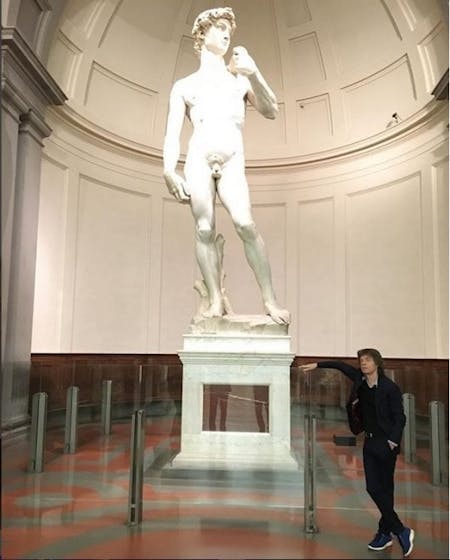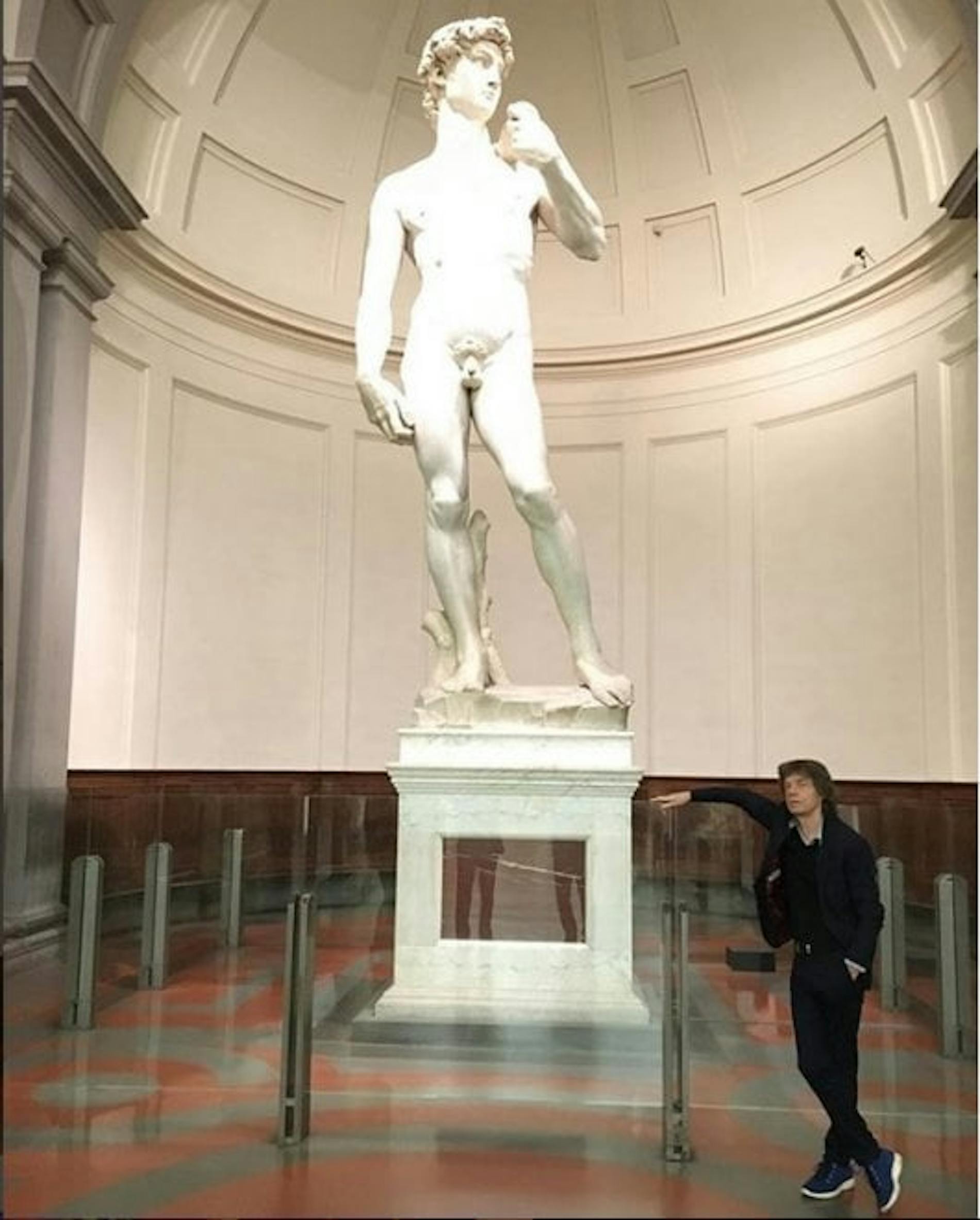 13 / 06 / 2020
Villa Tavernaccia, freedom of choice