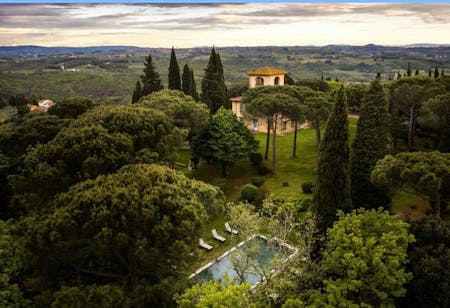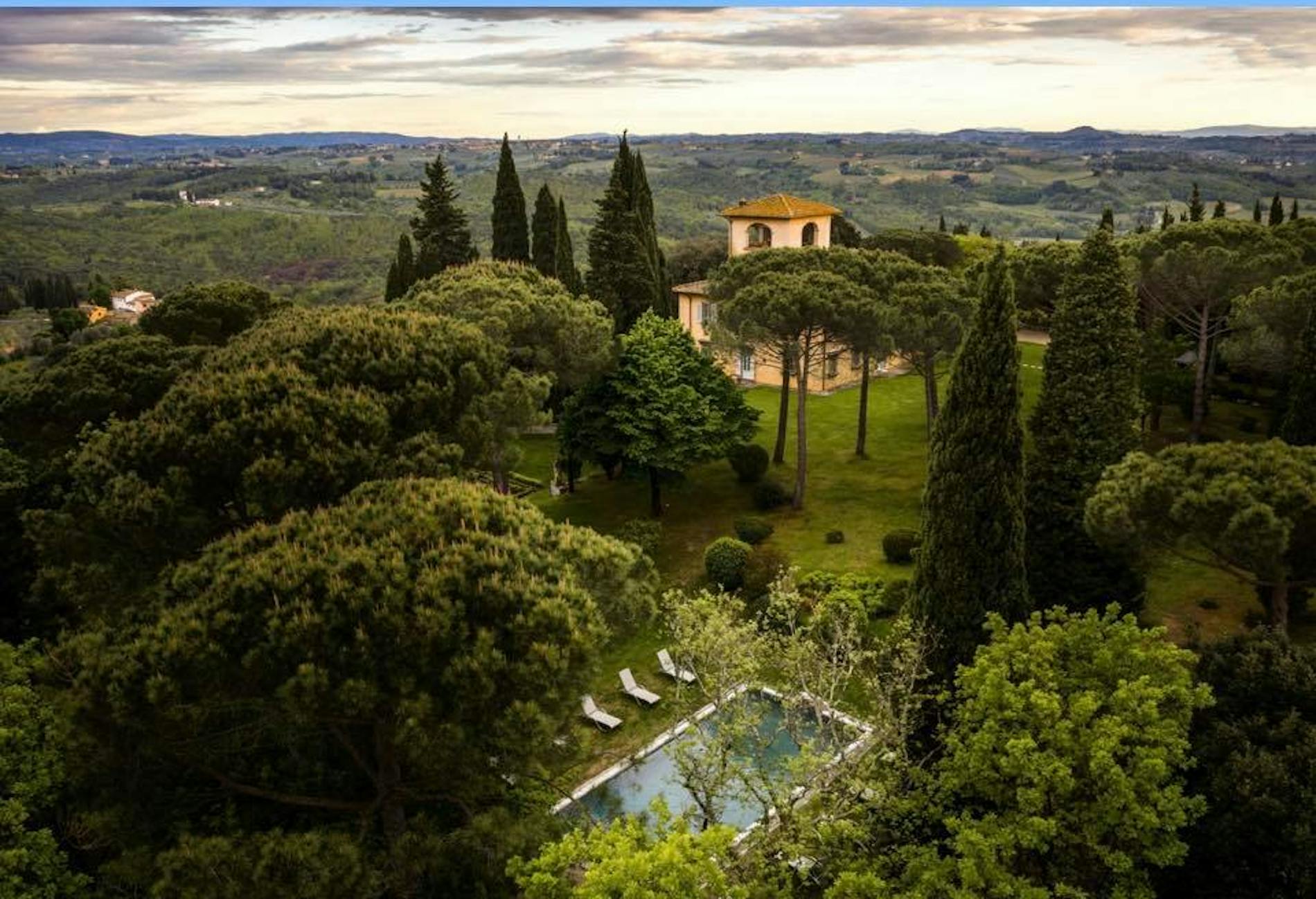 Scroll down
---
Villa Tavernaccia, freedom of choice
What is luxury? The best answer is probably this: freedom of choice.
Free to indulge, away from the crowd, away from the frenzy of the city, a drink in your hand, free to enjoy pondering a landscape which is unique in its kind.
This landscape has seen the Italian Renaissance unfold, it is the landscape that inspired Goethe to say " Here nature is a piece of Art".
Let yourself get lost while riding a bike or a horse in the Chianti hills, which were once the home of Leonardo and Piero della Francesca.
Enjoy gazing at a landscape made up of endless olive groves and vineyards, tall pine trees and cypresses.
Make a pit stop for a glass of wine and focaccia together with mortadella and finocchiona ( a local type of salami) in one of the many ancient villages of this region.
Visit the Chianti wineries and taste exceptional Supertuscans. In the shade of pergolas or under a starry sky enjoy a hearty beef steak of world renown, the Chianina, it can be up to five fingers thick.
Choose how to invent your own time in a villa which is timeless, centuries old yet equipped with every modern comfort. Swimming pool overlooking the valley, tennis court in the shade of pine trees or on the red clay bowling court.
Relax and feel safe, faraway from the concerns that have lately affected the whole world. Feel isolated, yet only twenty minutes from the Uffizi Gallery, from Michelangelo, from the Duomo of Florence. And, forty minutes away, magical Siena, and San Gimignano, a medieval pearl.
Walk, Swim, Play, Visit, Ponder, Taste, Live, Dream.
This is what the new Tavernaccia web-site wants to convey through the images and experiences of the people who have lived here and enjoyed it. Including our latest guests, an English family who on March 10th, 2020 flew in from London to spend the ensueing three months in the safety the villa offered them.
This morning they left and wrote this message: "Thank you for having allowed my kids to live the toughest moment of our lives here, at Tavernaccia. Sheltered in a fantasy."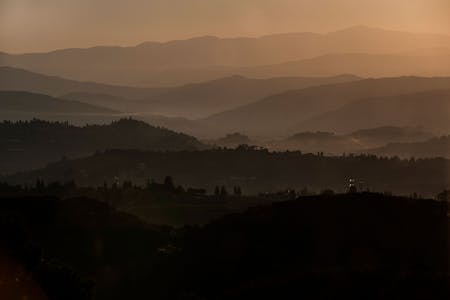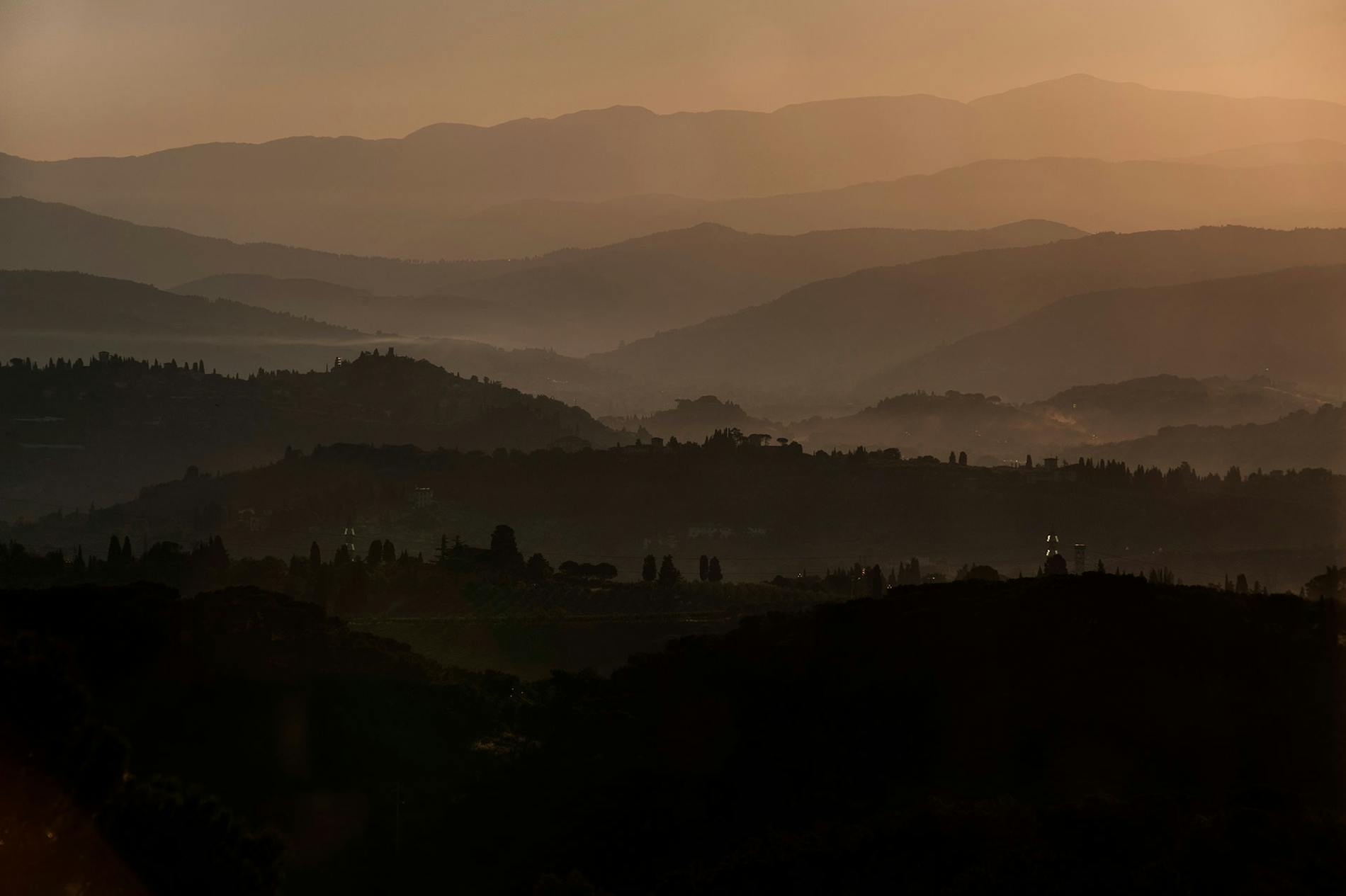 9 / 09 / 2020
Live like a Rolling Stone